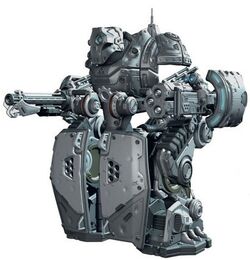 Weapon operation and terminology specialist.
I'm Mark, or Hoss as some people call me. I am a huge Gears fan, but never managed to get the first game, until now.
I also have an account of DeviantART, see here, there I post pics of my Gears Collection. I'm also on the Epic forum as Warpath1995.
I support the armed forces, and am a weapons enthusiast (I have uploaded a few of my own weapon designs to DeviantART), and I am a Sci-Fi fan, too.
Favourite Pages
Edit

Locust Horde
Edit
Pages I've Created
Edit