This article is about the Real World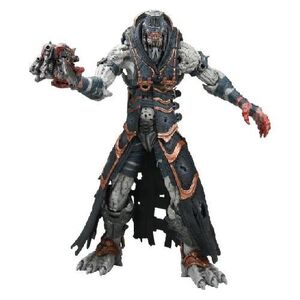 Box Summary
Edit
Little is known about the shadowy, monk-like figures called the Kantus. Beyond summoning Tickers. They rely on the Gorgon Pistol, Poison Ink grenades and their concussive scream for protection in battle. But the true danger lies in their ability to rally injured Locust back into battle, which makes destroying the Kantus a top priority during a firefight.
Accessories
Edit
The figure comes with one accessory, a Gorgon Pistol.
Ad blocker interference detected!
Wikia is a free-to-use site that makes money from advertising. We have a modified experience for viewers using ad blockers

Wikia is not accessible if you've made further modifications. Remove the custom ad blocker rule(s) and the page will load as expected.